The Declaration on Research Assessment (DORA) recognizes the need to improve the ways in which researchers and the outputs of scholarly research are evaluated.
The idea to write the declaration was developed in 2012 during at the Annual Meeting of the American Society for Cell Biology in San Francisco. It has become a worldwide initiative covering all scholarly disciplines and all key stakeholders including funders, publishers, professional societies, institutions, and researchers.
We encourage all individuals and organizations who are interested in developing and promoting best practice in the assessment of researchers and scholarly research to sign DORA.
Learn More
From our Resource Library
The Dutch Research Council (NWO)
Good Practices
Learn More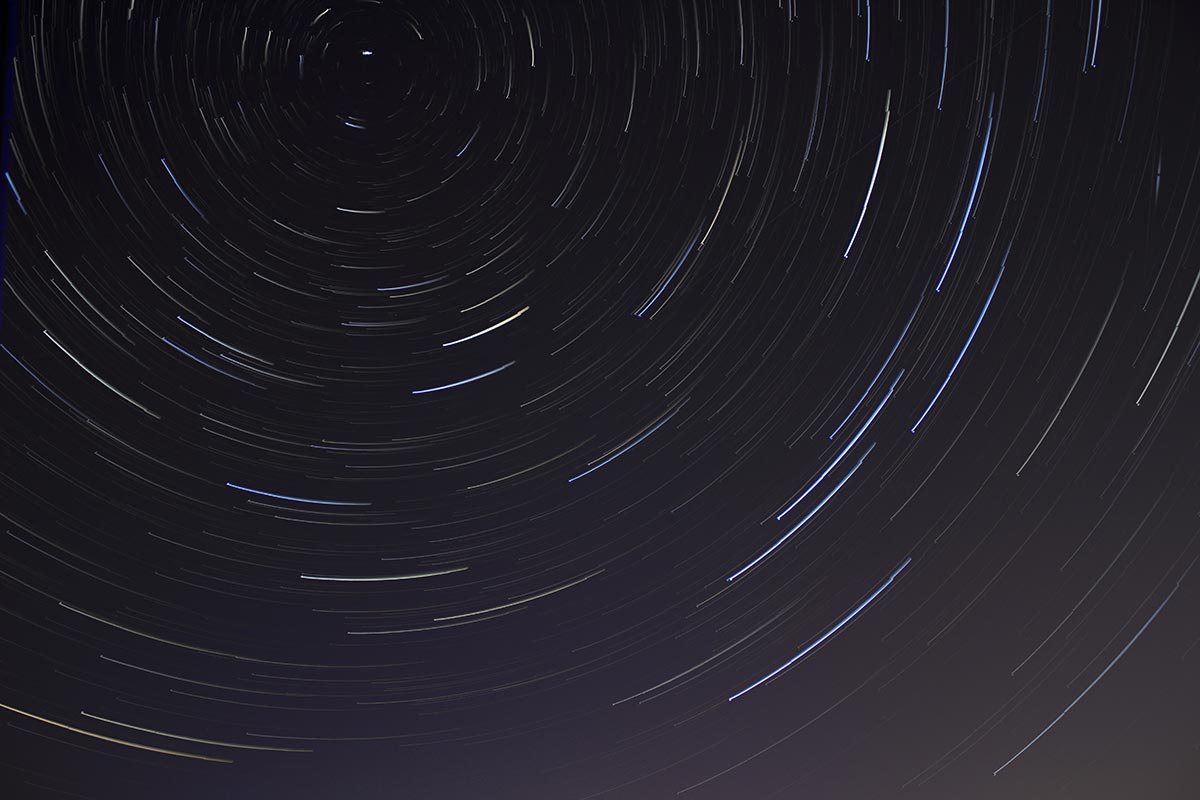 Rethinking Research Assessment: Unintended Cognitive and Systems Biases
Advocacy Resources
Learn More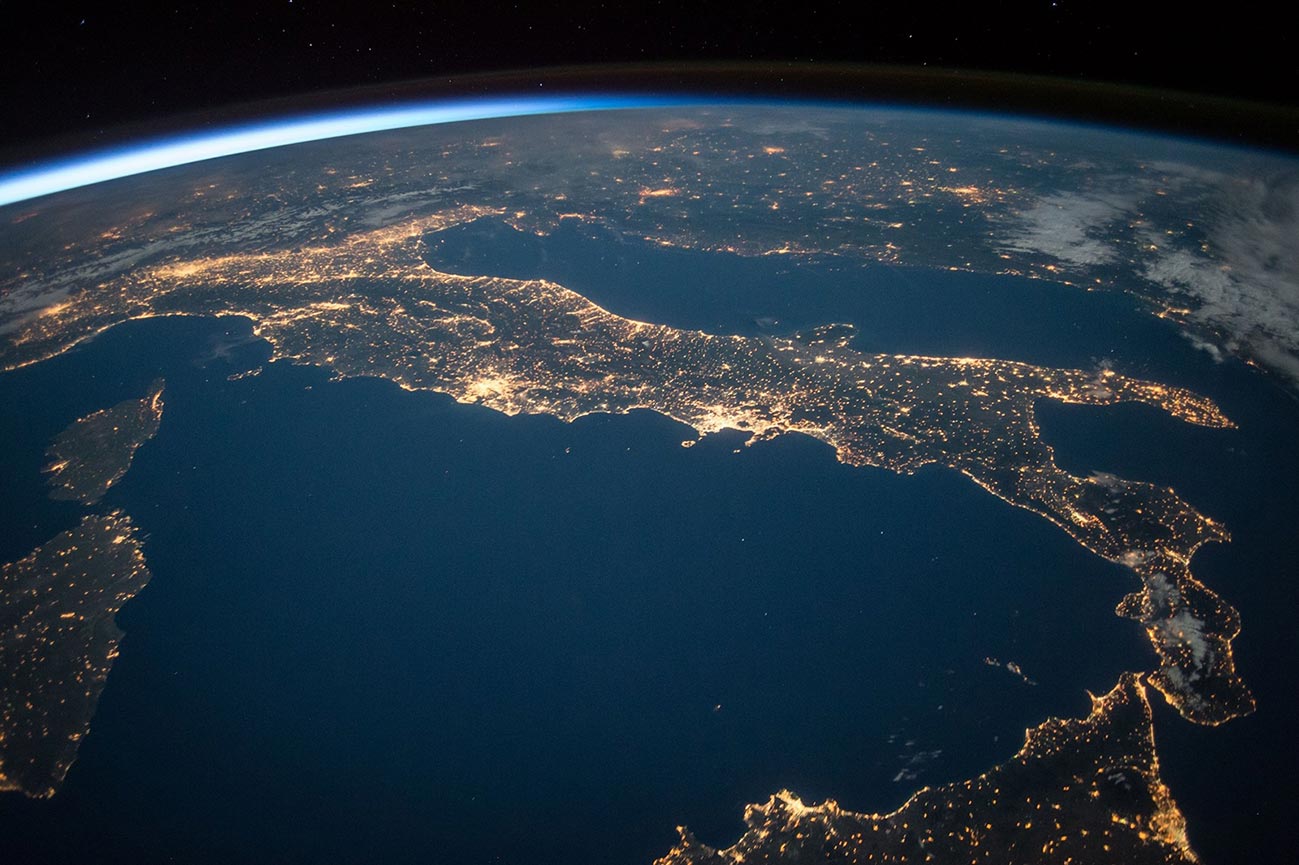 Supporting Organizations
Visionary
Sustainer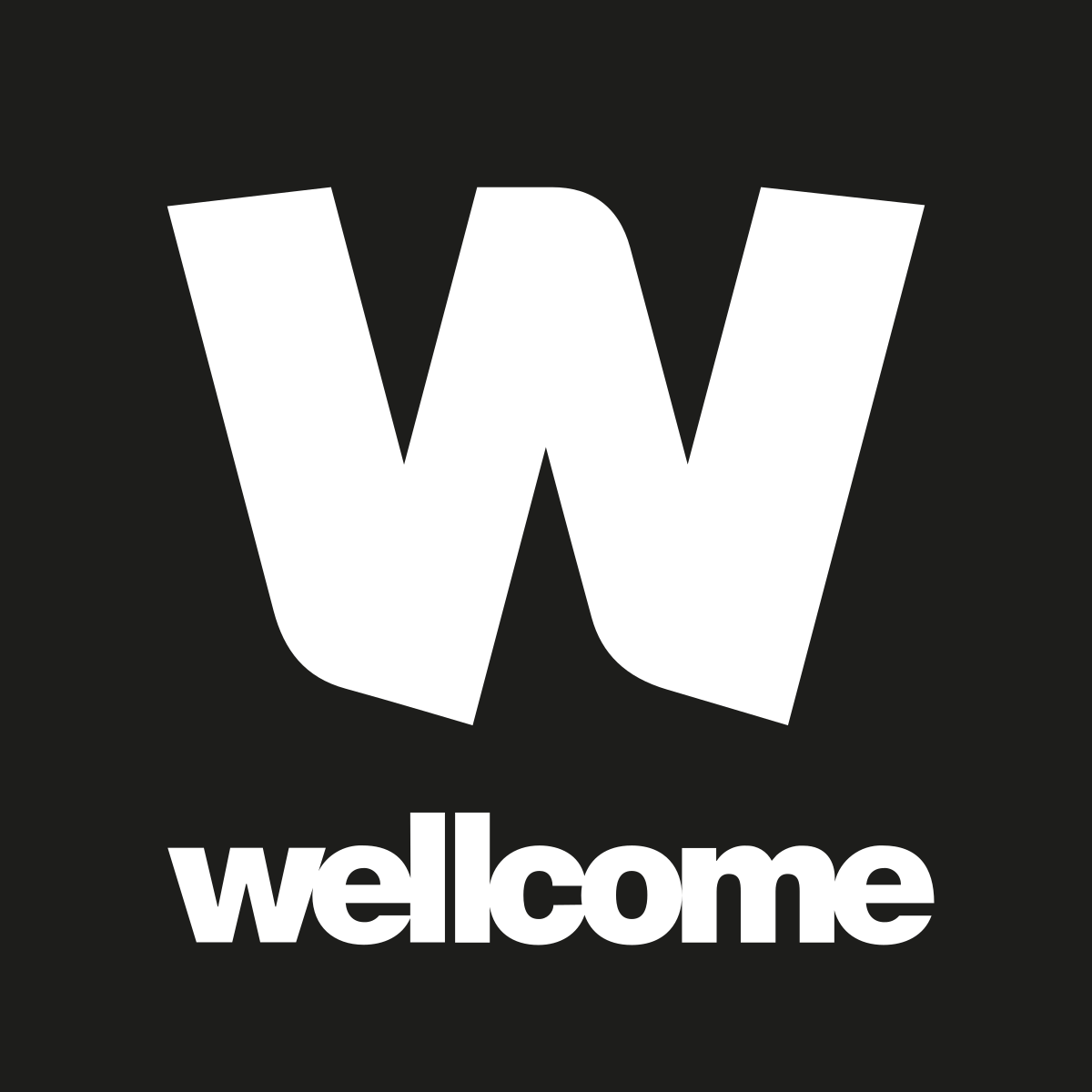 Contributor
Iowa State University Library
Science Foundation Ireland
Additional support
---
Arcadia – a charitable fund of Lisbet Rausing and Peter Baldwin supports Tools to Advance Research Assessment (TARA), a project to facilitate the development of new policies and practices for academic career assessment. Learn more.